EU IFI Network statement: The progress on the EU Economic Governance Reforms
2023-06-23 -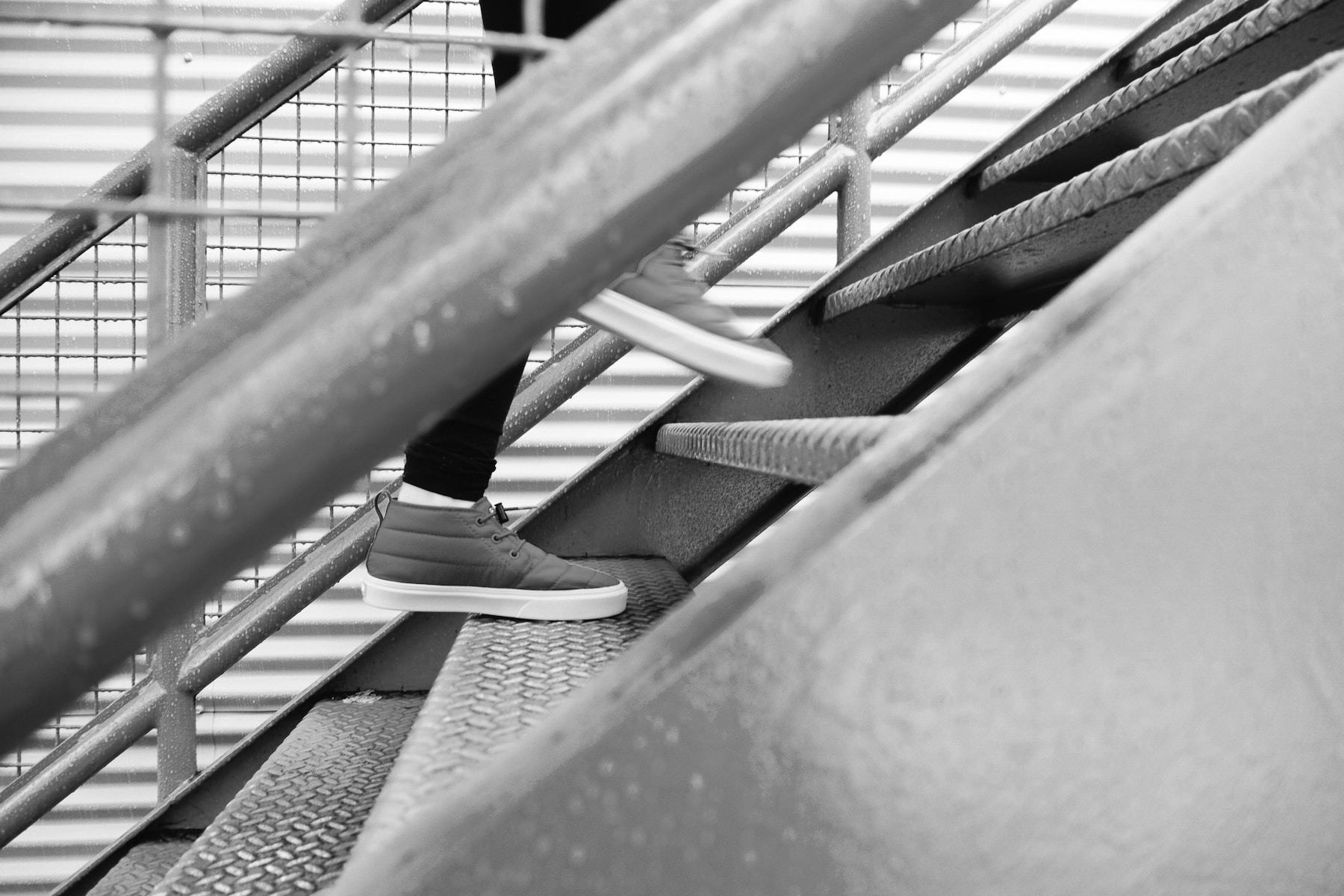 The Network of EU Independent Fiscal Institutions (EU IFIs) welcomes the European Commission's publication on 26 April 2023 of a package of legislative proposals to reform the EU's Economic Governance. The Commission aims to achieve stronger national ownership, simpler rules taking different fiscal challenges into account, as well as facilitate reforms and investment for EU priorities and to provide more effective enforcement.
Progress on the reforms is required to ensure a swift return to a rules-based framework of fiscal governance for EU Member States. Uncertainty or extended reliance on an ad hoc approach risks undermining EU and national fiscal frameworks, which could make it more difficult to return to a rules-based approach at a time when public debt is high and countries face a number of fiscal challenges.
The proposals set out an approach based on national medium-term fiscal-structural plans proposed by Member States (MS) and approved by the Commission (EC) and the Council. They are guided by a reference adjustment path set out by the EC that would put the debt ratio on a 'plausibly and continuously' declining path for countries that have public debt above the 60 % of GDP reference value or a government deficit above the 3 % of GDP reference value. This would be operationalised by a net spending path.