Leadership
Richard van Zwol
Chair of the Network of EU Independent Fiscal Institutions
State Council at the Netherlands Council of State- Raad van State
Richard van Zwol (1965) has been a state councilor in the Netherlands Council of State since 1 October 2017. From 2013 to 2017 he was Secretary General of the Ministry of the Interior and Kingdom Relations. In 2007-2011 he held that position at the Ministry of General Affairs and in 2011-2013 at the Ministry of Finance. Before that he was a civil servant at the Ministries of Finance, the Interior and Kingdom Relations and General Affairs. He has served as a social-economic and financial adviser and adviser on constitutional and constitutional affairs
Esther Gordo Mora
Vice-Chair of the Network of EU Independent Fiscal Institutions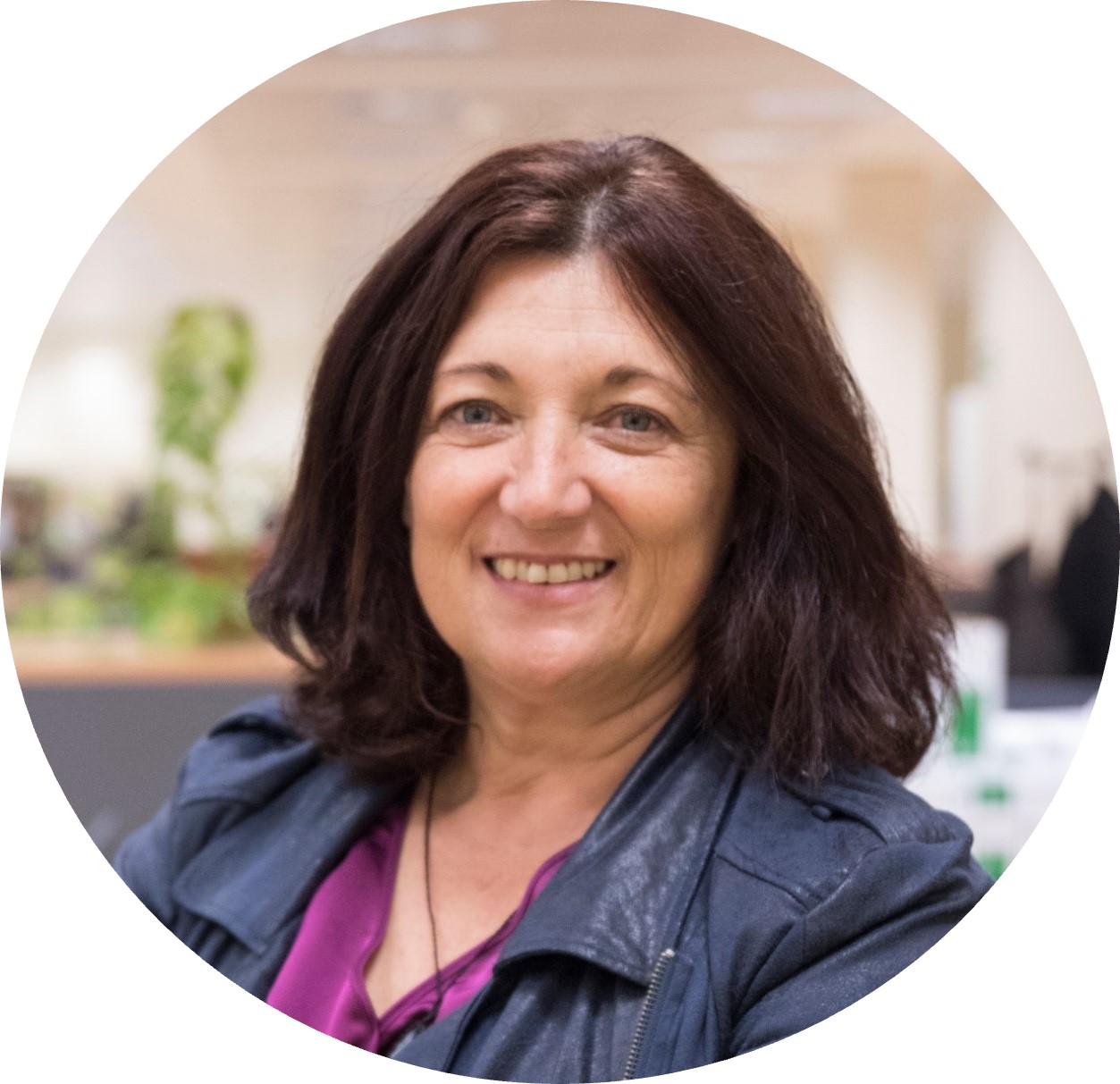 Director of the Economic Analysis Division of the Spanish Independent Fiscal Authority for Fiscal responsibility.
Esther Gordo has a bachelor of Economics and Business from the Complutense University of Madrid. She has worked as an economist in the Directorate for Economics and Statistics of the Bank of Spain (Banco de España), where she specialised in analysing the situation and economic policies of the Spanish economy, the rest of the economies of Economic Monetary Union and international trade. For several years she represented the Bank of Spain in several groups for forecasting and analyzing the economic situation and public finances of the European Central Bank, the OECD and the European Commission. Currently, at AIReF, she is responsible for preparing macroeconomic forecasts for the Spanish economy and its regions, demographic projections, analyzing debt sustainability, and monitoring the evolution of European governance and fiscal rules
Sebastian-Bogdan Căpraru
Vice-Chair of the Network of EU Independent Fiscal Institutions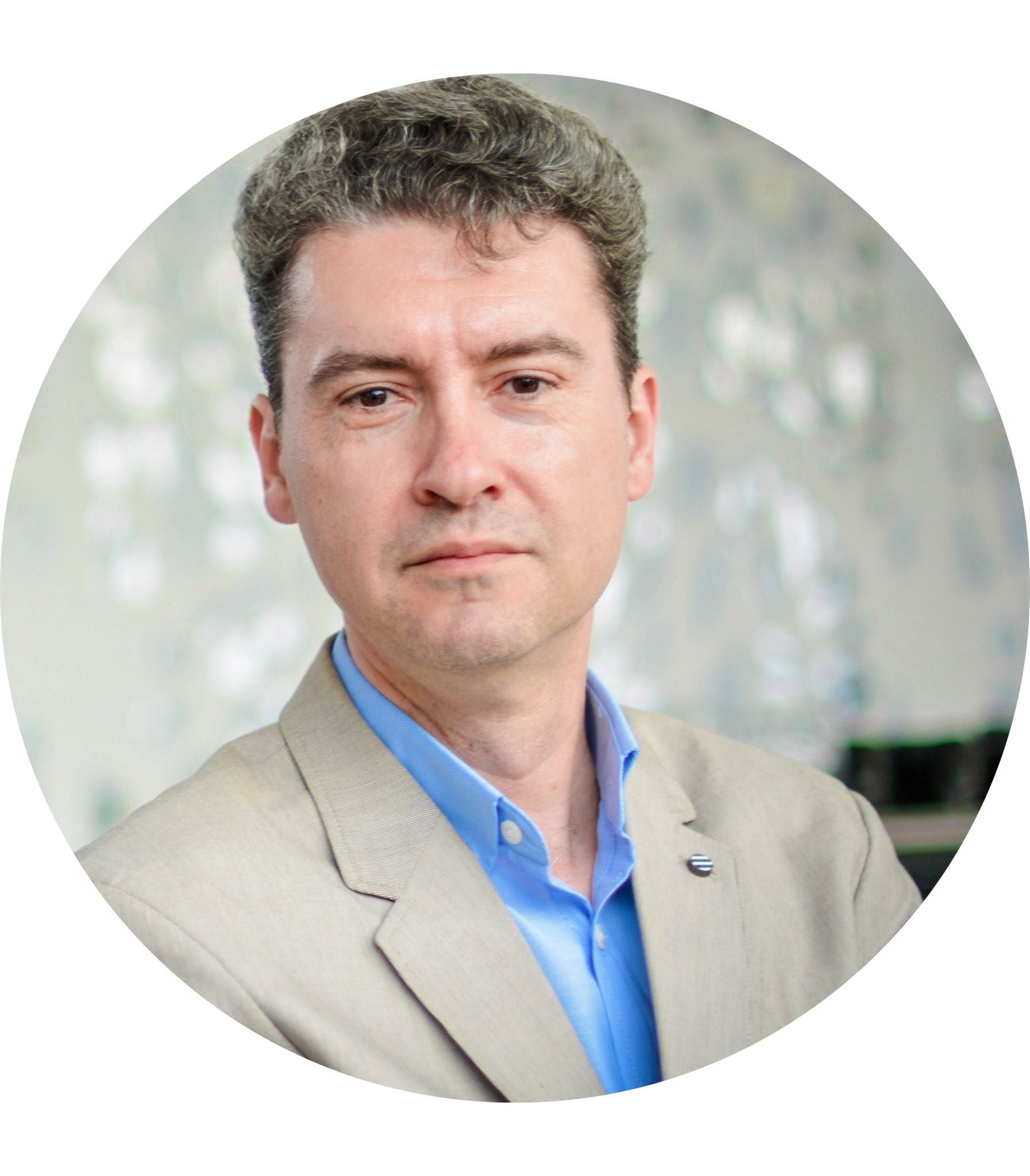 Member of the Romanian Fiscal Council
Bogdan Căpraru is a Professor of Finance and Banking at Alexandru Ioan Cuza University of Iași, Faculty of Economics and Business Administration, Romania. He is also an associate senior researcher at National Institute for Economic Research, Romanian Academy. He has various editorial expertise as an editor in chief and member of the Network's editorial board, as well as publications including RFC's Working Paper Series. He is a columnist for main national media and invited speaker by prestigious institutions like the European Banking Federation. He coordinated and contributed to subgroups of the National Committee for Macroprudential Oversight and National Bank of Romania on sustainable increase in financial intermediation.