European Fiscal Monitor: February 2023
2023-02-07 -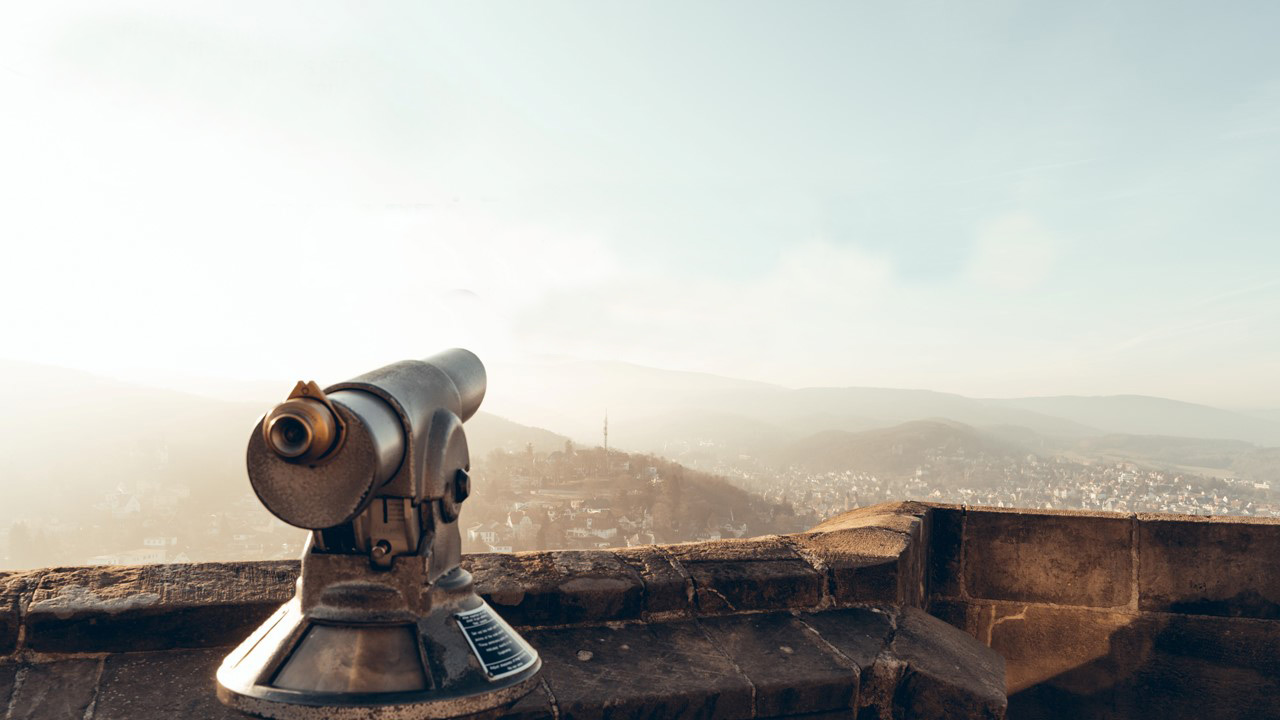 With the rapid increase in consumer prices, the macroeconomic outlook remains uncertain. According to IFIs' projections, 2022 saw positive dynamics for the EU's real GDP growth at around 3 % on average . Nevertheless, growth is expected to be lower in 2023 at 1 % on average. This reflects the economic challenges Europe is facing due to the energy crisis and Russian invasion of Ukraine, but also central banks' attempts to manage inflation through raising interest rates.
The fiscal stance in most countries remained supportive throughout 2022 as governments rolled out new measures to shield their economies from the energy crisis. In the 27 countries covered by this European Fiscal Monitor (EFM), IFIs expect expenditure and revenue measures to have stood at an average of 1 % of GDP in 2022. With inflation remaining high, fiscal support measures announced in 2023 budgets are expected to cost about 1 % of GDP.
Many open questions remain about evolution of inflation in 2023. Following the decision of many Member States to support their economies through new fiscal measures, most countries are running budget deficits while the EU general escape clauses remains in place. The assessment of national IFIs on the fiscal stance of their governments varies. Some national IFIs consider their government's fiscal stance to be appropriate, while others highlight the risk of excessive long-term public spending and poorly-targeted temporary measures in the absence of a rules-based framework.
This EFM provides an overview of the activities of 31 national IFIs, and the fiscal measures adopted in response to energy price rises in 26 Member States and the United Kingdom.